If you don't have access to your account
1. Go to the login page and click Forgot your password.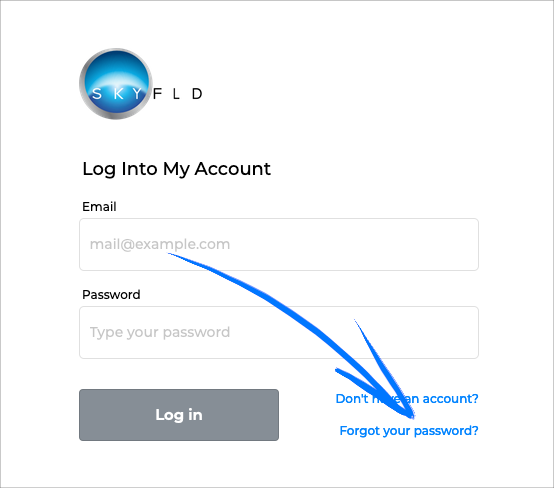 2. Enter your e-mail address that you chose during registration and click Send reset instructions.
3. We will send you an e-mail with a link to the password reset page. If the e-mail does not arrive within a few minutes, make sure that you have entered the correct address or check the SPAM folder. If that does not help, click Resend.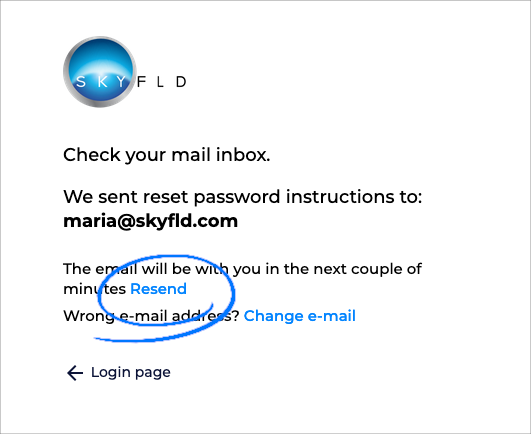 4. Open the link in the e-mail. We will redirect you to the password reset page.
5. Enter your new password. The password should be between 8 and 72 characters long and include:
an uppercase letter
a number
a special character (e.g. : ! . / @ ).
6. Repeat your new password and click Save.
7. You will see information that your password has been changed. You can now log in to your account using your email address and the new password.
If you are logged in to your account
If you have access to your account but don't remember your password, you can change it in a few simple steps. Find out how to do it.